February 2020
« Coronavirus Outbreak in China » China Embassy Press Conference. Organzation support.
---
February 2020
International Events, Frank Schwalba-Hoth, founding member of the German Greens and former first Green MEP. Organization Support
---
February 2020
Belgian pianist Jean-François Maljean's video « Chime of the Dawn Bells ». Video Broadcasting support to China through Hunan TV.
---
January 2020
2020 Chinese Spring Festival Gala in Norway. Event management and co-organisation.
---
October 2019
« Sichuan Amicale », cultural Event. Meeting, showcase and catering full organisation.
---
September 2019
2019 European Week of Sport – EWoS. Organisation of the meeting between Belgian soccer Mbo Mpenza ( Challenge Mbo Mpenza youth training center) and Chinese Ambassador to the European Union, Zhang Ming
---
September 2019
Belgian Construction company Cordeel Group NV's Visit to China. Their delegation discovered Changsha (Hunan) factories of construction machines&technology and a Beijing company specialized in energy projects.
---
February 2019
Chinese New Year at the Château Tournette Golf Club with WBT (Wallonia Belgium Tourism) insiders and Chinese key players in Politic and Market. Co-organization.
---
August 2018
EU-China 2018 Tourism Year Event for « Mini-Europe by Night 2018 », Brussels. Chinese Delegation's visit organisation for Walloon Government.
---
April 2018
The Sino-German Intelligent Manufacturing Solution Conference 2018. Nanjing, Jiangsu province. Organisation and management of the European delegation for the Jiangsu gouvernement.
---
Film Technical Support
May 2018
Train world Brussels
July 2018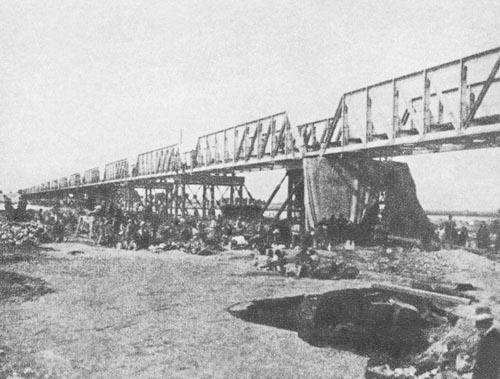 Augustus 2018
Little Ambassador Program Live Show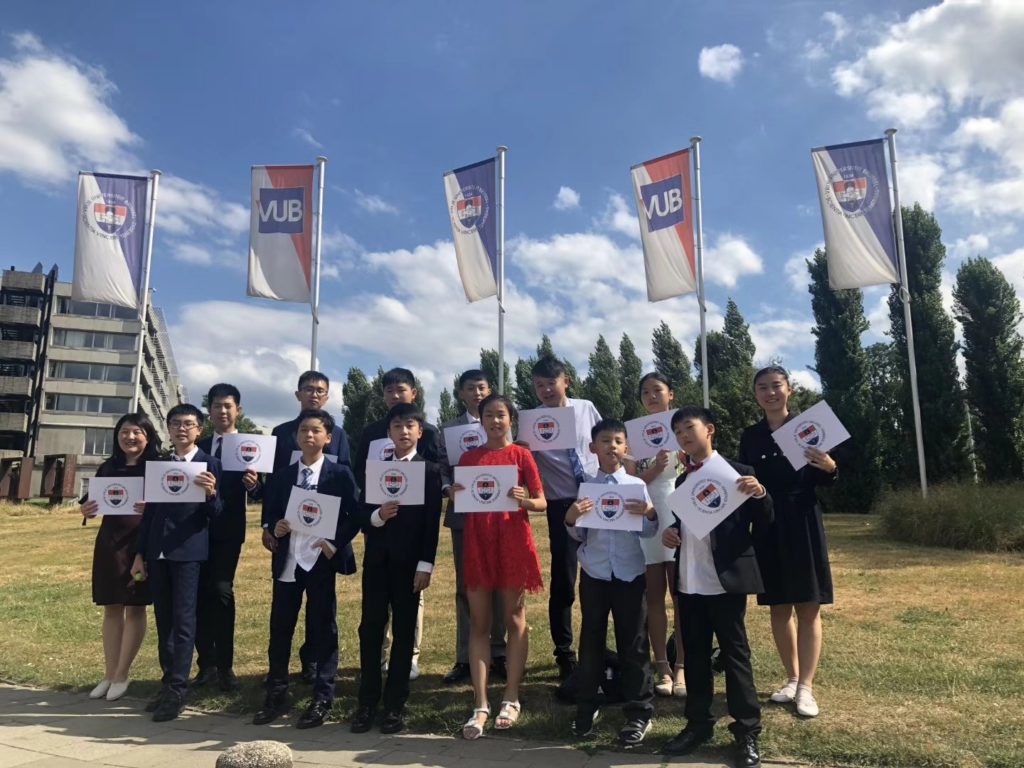 July Augustus 2018
LIVE SHOW Eagle Team 2018 Full Production et Organisation for all Europe